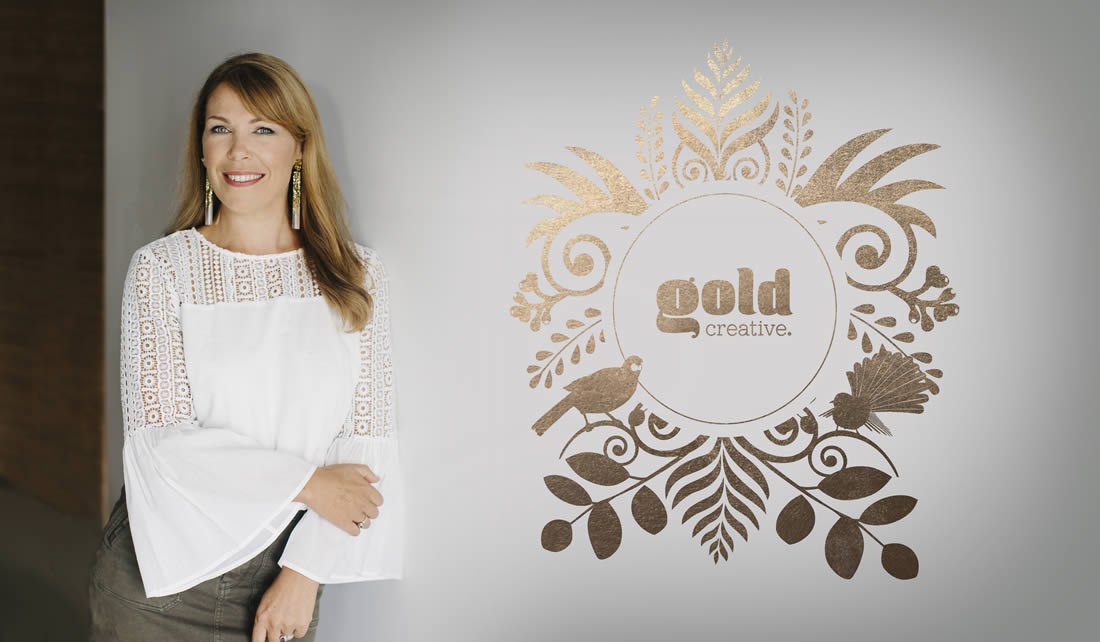 Marigold Janezic | Creative Director & Owner
A life-long passion for art, combined with a love of language led Marigold to a career in design.
"Creating the right design solution for my clients is so rewarding and the reason I love my work. Great design is a partnership between a business and designer – my clients' success is also my success."
Marigold has a Bachelor of Arts in Languages and Literature and a Bachelor of Graphic design from AUT, combined with over 15 years experience in design.